Dr. Steven Oake is a General Dentist at Elliott Dental Studio in Clarenville who is excited to serve patients in Newfoundland.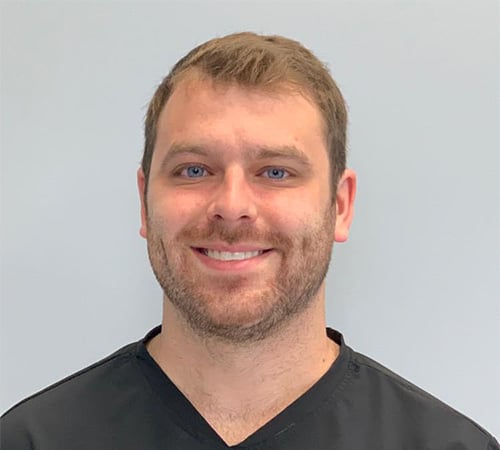 Dr. Steven Oake
General Dentist
DDS, University of Western Ontario
Dr. Oake is originally from Ottawa, Ontario and studied dentistry at the University of Western Ontario. Growing up, he spent many summers in Newfoundland visiting family in the Change Islands. He is excited to return to his roots and call Newfoundland home as he fulfills his passion of helping people through practicing dentistry!
A big hockey fan, he cheers for the Ottawa Senators, but we won't hold that against him!!