Dr. Moulik Patel is a General Dentist at Elliott Dental Studio in Clarenville.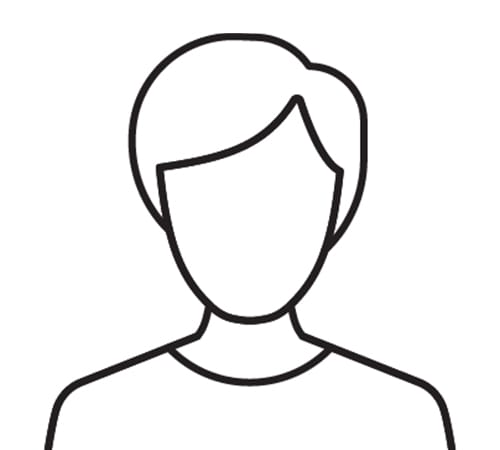 Dr. Moulik Patel
General Dentist
DDS
Dr. Moulik Patel grew up in the small town of Woodstock, Ontario where he attended Huron Park Secondary School. He completed his undergraduate Hons. BSc degree from the University of Toronto (2017) and pursued a Masters in Clinical Anatomy at Western University (2019) before earning his Doctor of Dental Surgery from Western University in 2023. Dr. Patel is dedicated to staying up-to-date with the latest advancements + technologies in the dental field with the aim to integrate modern techniques into his practice to provide the most effective care. He has a keen interest in restorative procedures, endodontics and oral surgery.
Outside of the clinic, Dr. Patel enjoys spending time with his family, cooking new recipes, working out, going for hikes and rooting for the Pittsburgh Penguins.