Dental Services in Clarenville
We offer a range of dental services designed to try and help you achieve optimal oral health and a healthy, happy smile.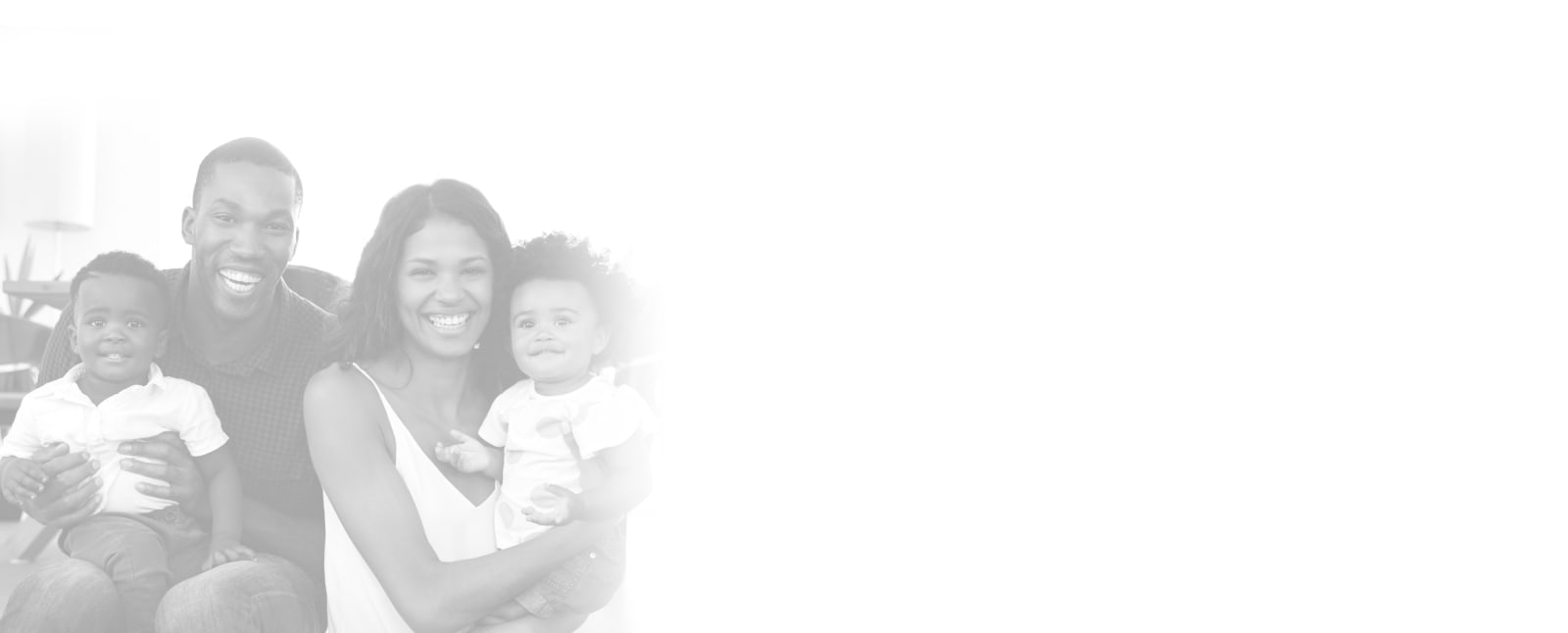 We Strive to Be Your Family Dentist in Clarenville
Welcome to 
Elliott Dental Studio
Our dentists and dental team aim to provide you with the personalized dental care you need and deserve.
We provide a range of dental services and treatment planning to try and help you achieve optimal dental health.
We work to make each appointment as comfortable and convenient as we can, with short wait times, multiple appointment bookings for families, dental technology, and dental sedation options.
Restorative Dental Care in Clarenville
At Elliott Dental Studio we offer dental treatment options like crowns and bridges to help restore the function and appearance of your smile. 
Learn More
Why Choose Elliott Dental Studio?
What You Get at Our Clinic
Our Clarenville dental clinic provides services to keep your smile healthy and happy.

A Clear Alternative to Braces
Invisalign clear, custom aligners are a discreet, convenient orthodontic treatment option for busy adults and teens in Clarenville.
Restore Your Smile
Dental Implants in Clarenville
Dental implants are a form of permanent restoration designed to replace missing teeth, fill gaps in your smile and support your jaw's structure.
Dental implants are composed of two parts, a titanium screw that is embedded in to your jawbone to simulate a natural tooth's root, and a dental restoration such as a denture, bridge or crown that is affixed to the base once your mouth has healed from the placement procedure. 
At Elliott Dental Studio, our dentists can restore your oral health and the function of your smile - as well as prevent the structural decay caused by missing teeth - using these dental restorations.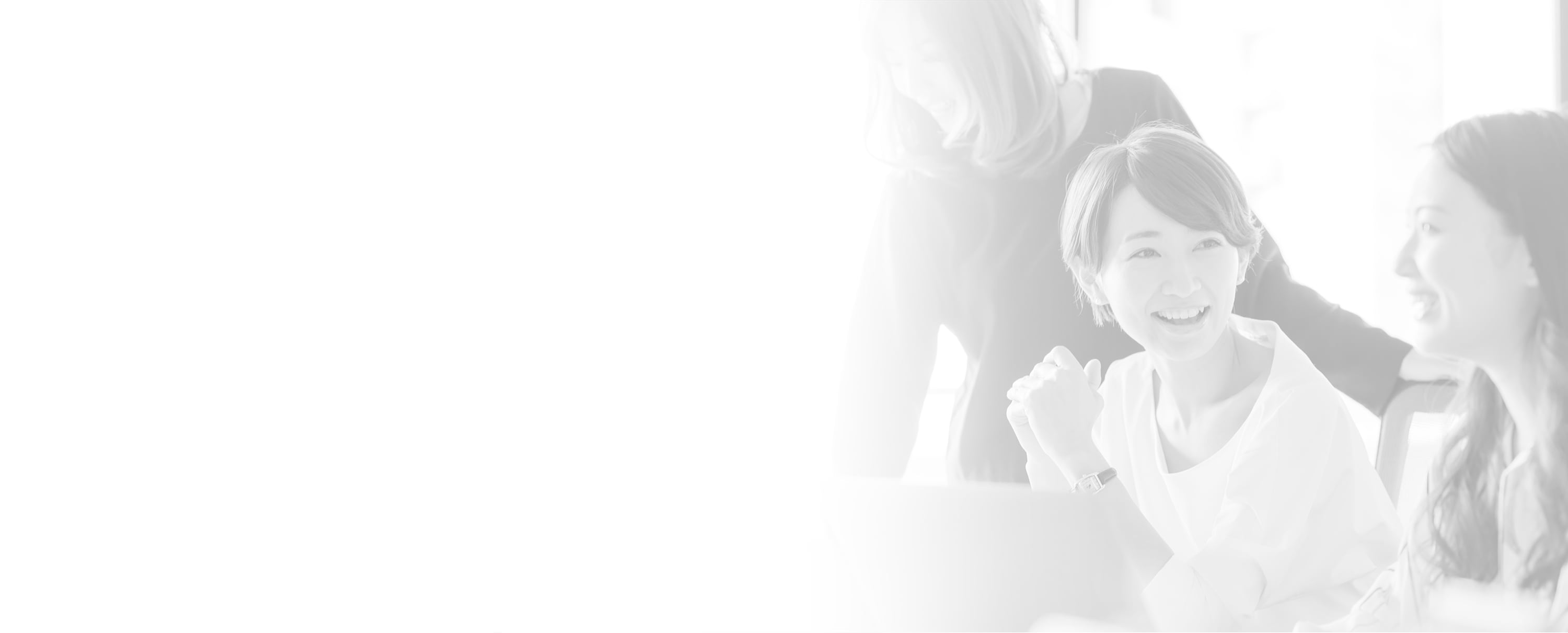 Elliott Dental Studio
Find Us in Clarenville
We are located by Manitoba Dr. and Highway 1 in Clarenville. Our clinic is accessible by public transit and also offers on-site parking.