Dr. Victoria Houston is a General Dentist at Elliott Dental Studio in Clarenville.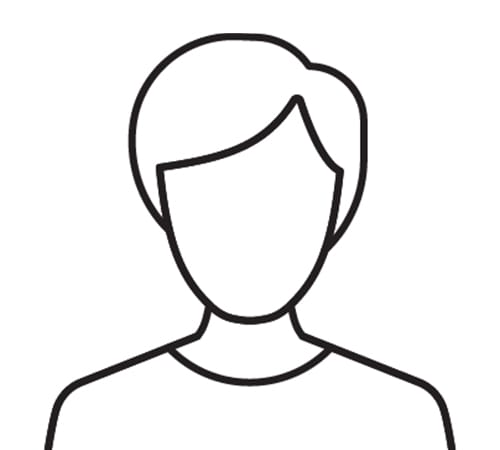 Dr. Victoria Houston
General Dentist
DDS
Dr. Victoria Houston was born and raised in the small town of Carlisle, Ontario with the strong ambition of becoming a general dentist. She attended Queen's University in Kingston Ontario, where she obtained a BSc (Hons) degree in Statistics and Life Sciences. That same year, in 2019, she began her pursuit of a DDS degree at the Schulich School of Dentistry in London, Ontario, graduating in 2023. She recently moved to Newfoundland and is excited to meet and provide dental care to many members of the community. In her free time, she enjoys running, swimming, and going for long drives with her friends and family.